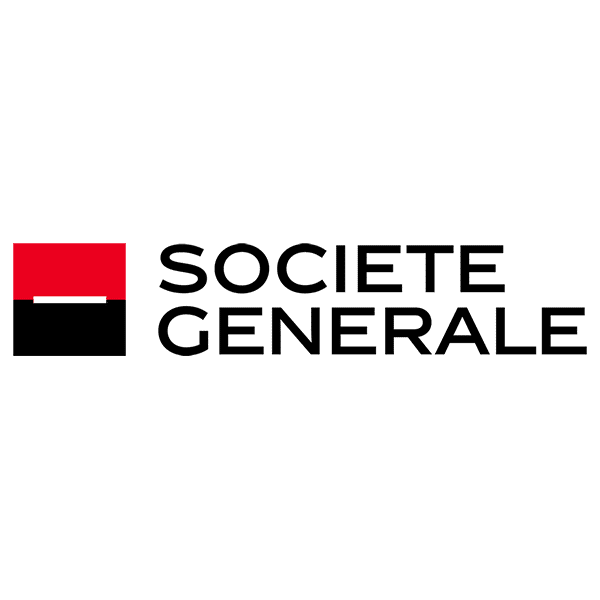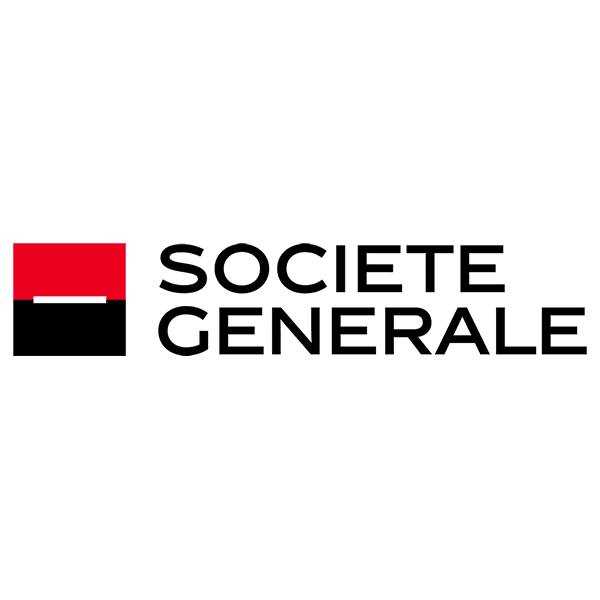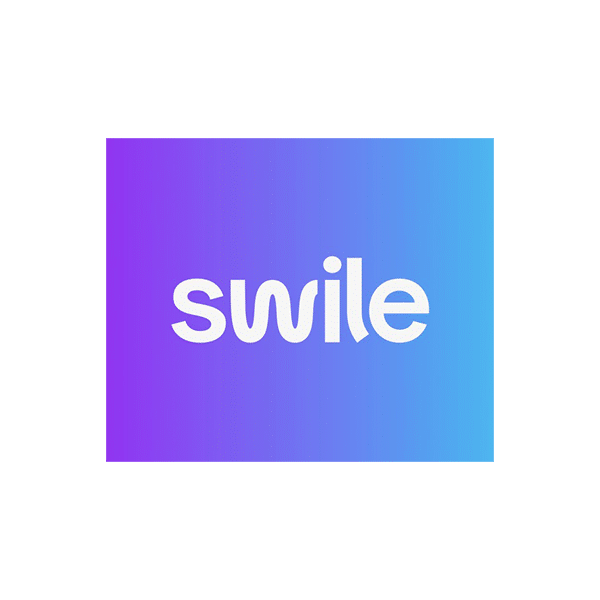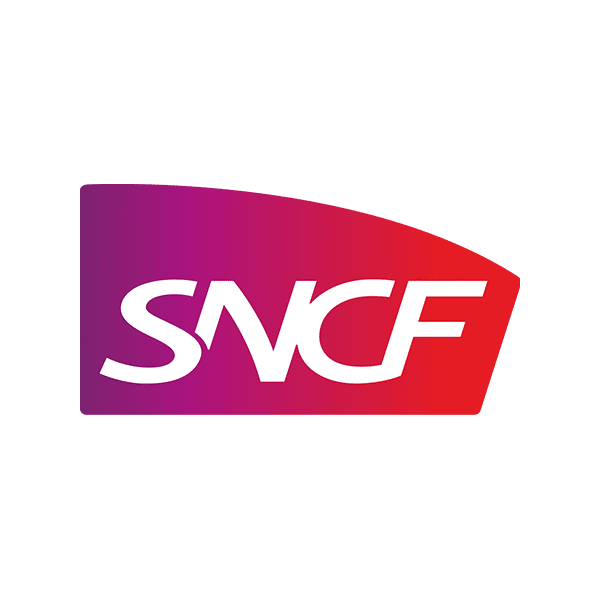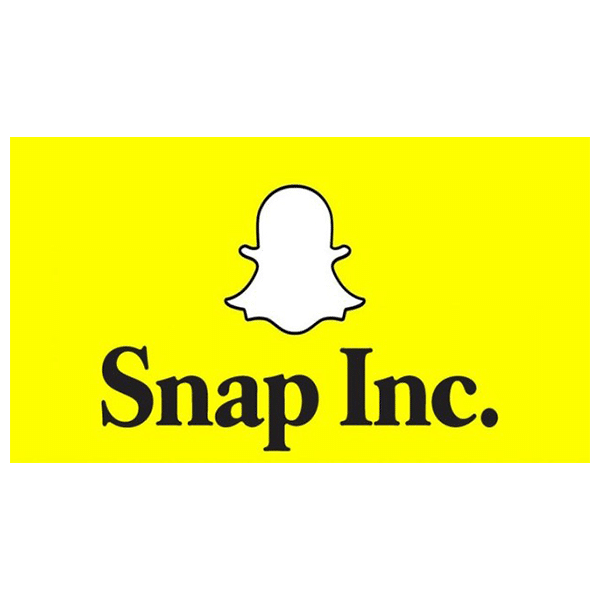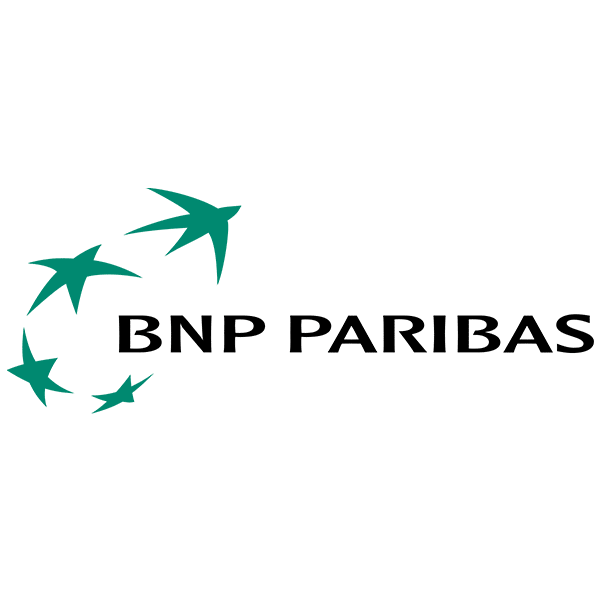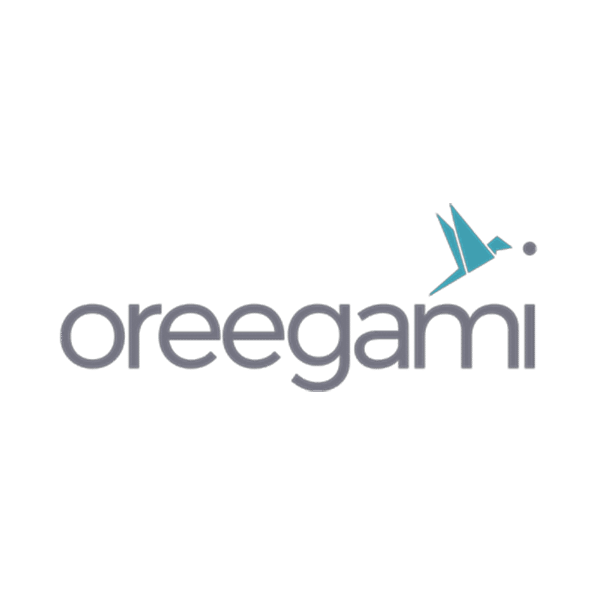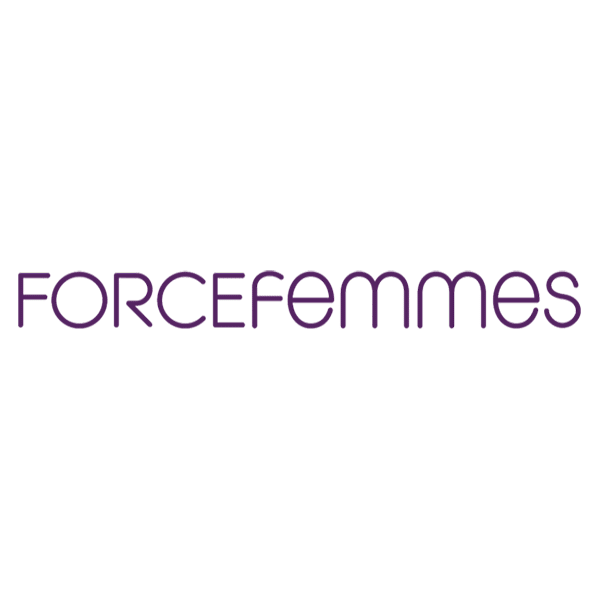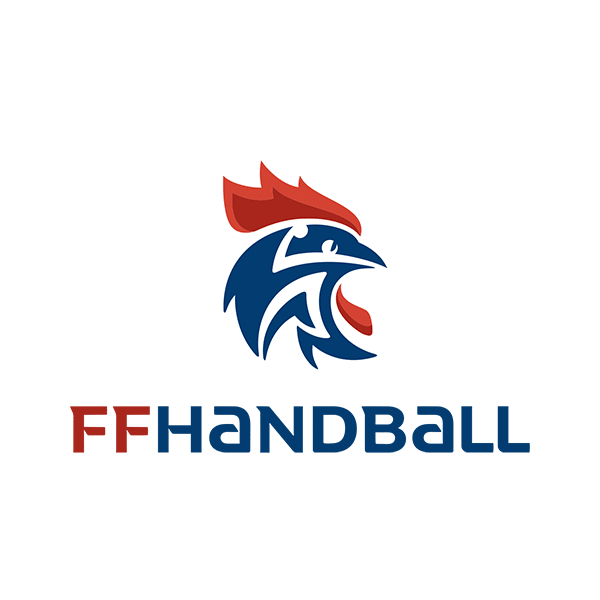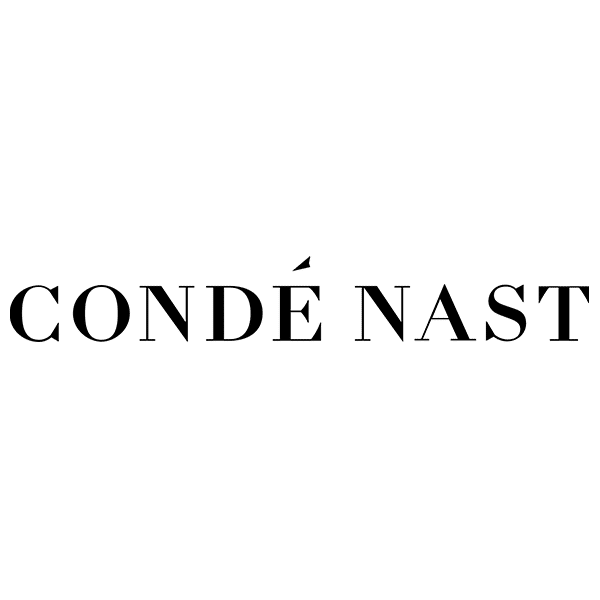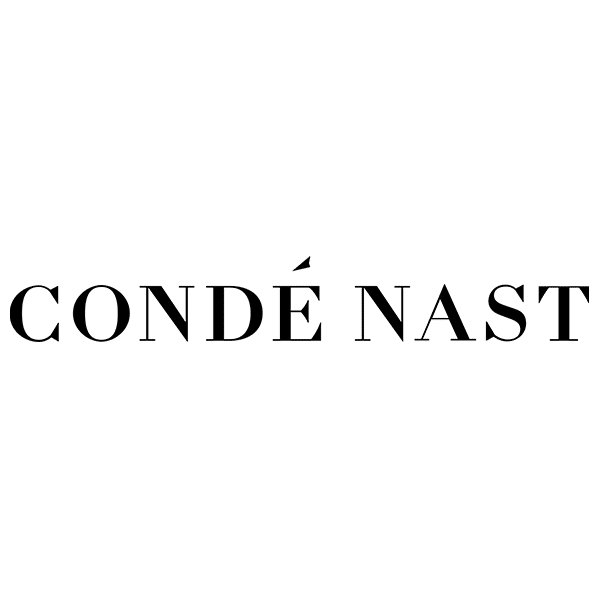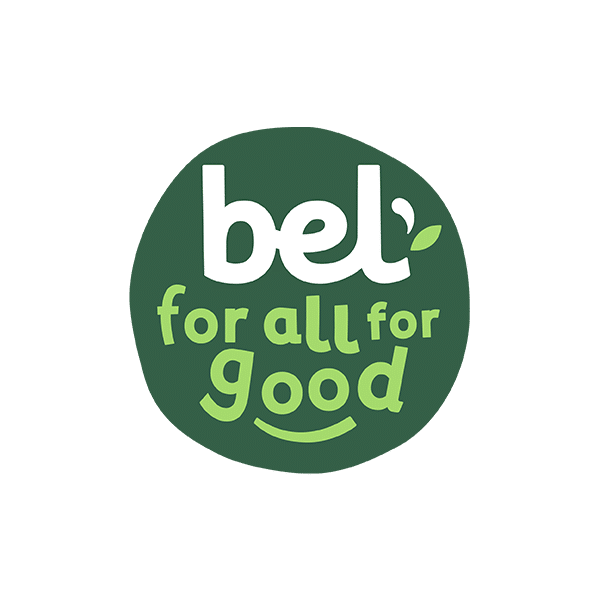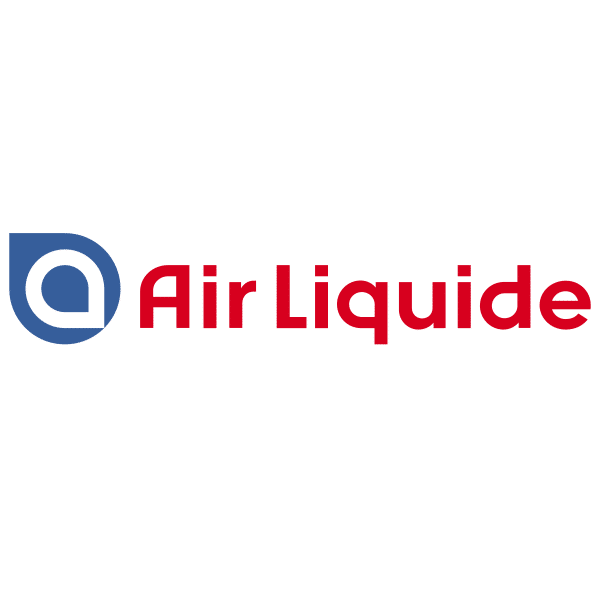 Each of us carries the potential to choose and lead a successful life
Why did I choose to become a coach? Throughout my life I have gone through many hurdles and difficult times, which helped me build up my experience of dealing with hardships. I have chosen to use this life experience to help others. My life has not been a bed of roses, which makes me stronger today.
First job: manager! I graduated from Advancia and spent 20 years working for various companies, 15 of which as a manager at Yahoo, in an innovative and dynamic environment. A happy immersion in the ever-changing and challenging digital world. To remain efficient in that fluid setting I had to use pedagogy, training, reassurance and coaching. I also had to reduce silos and develop managerial soft skills to engage my teams.
Then came a doubt: did I want to keep on walking on that ready-made path? Deep inside me, I felt a desire to change my life, to make it more meaningful. It became obvious to turn to what is innate for me and has always been driving me: the desire to help others reveal their potential and coach them in their development.
 I quit! A bit of a whim and a lot of courage led me to leave my comfort zone, my professional recognition, a comfortable salary and a wonderful team. I broke up with my "professional life".
Learning again to live my second life to the full:
Certified coaching: becoming a coach cannot be improvised. In addition to a psychoanalysis, I took the "professional coach" CESA Coaching at HEC Paris course (acknowledged by CNCP*). I also have a certificate in PNL, questiology and emotional intelligence. Then I created ARW, my coaching company, to work for individuals and companies.
*Commission Nationale des Certifications Professionnelles (je ne traduis pas comme c'est une instance française)
Hypnotherapy: to improve my skills as a personal coach and address the suffering I could feel in some of my clients, I took additional courses in various therapies. I chose Rapid Transformation Therapy*, recognized for its efficiency, the benefits of which I personally experimented. As a certified hypnotherapist, I use hypnosis as a tool to make my customers free of their limiting behaviors and automatisms. And because I know we all can get better and transform, I can help you release your traumas and fix them.
* RTT® Rapid transformational Therapy® developed par Marisa PEER, a British hypnotherapist
Coaching is a relationship of guidance. I encourage customers to find their resources and answers by themselves, to change or steer their lives according to who they are, where they stand and where they want to go. It is a process, a dynamic progression based on the present life of the coachee. The aim is to build an appropriate future, based on autonomy and free will. It is neither therapy nor counseling.
How to change? Change is spurred not by a decision but by an internal message. The help of a coach is often needed to identify the origin of the message. There is a need for meaning, a need to feel more useful.
Do you really want it?
Start with assessing your motivations.
Do you believe in it?
Do you think it is possible to carry out your project? Do you have all the resources to make it happen? Do you feel capable? This is the questioning step.
Dare!
Then you have to take the plunge. This requires an action plan. With the help of a coach, you take the operational steps towards your project. You value your personal potential to increase your professional potential. 
My ethics
A coach is a mirror, a reflecting surface for us to question oneself, doubt, dare, express oneself and act!
COACHING and BUILDING on humanistic values
RESPECTING the diversity of ideas and the uniqueness of each of us
LISTENING – Engaging into a caring and authentic coaching
SUPPORTING – Confidently encouraging my customers to find their own solutions
COMMITTING to find their autonomy and make sure they find their way according to their values and needs.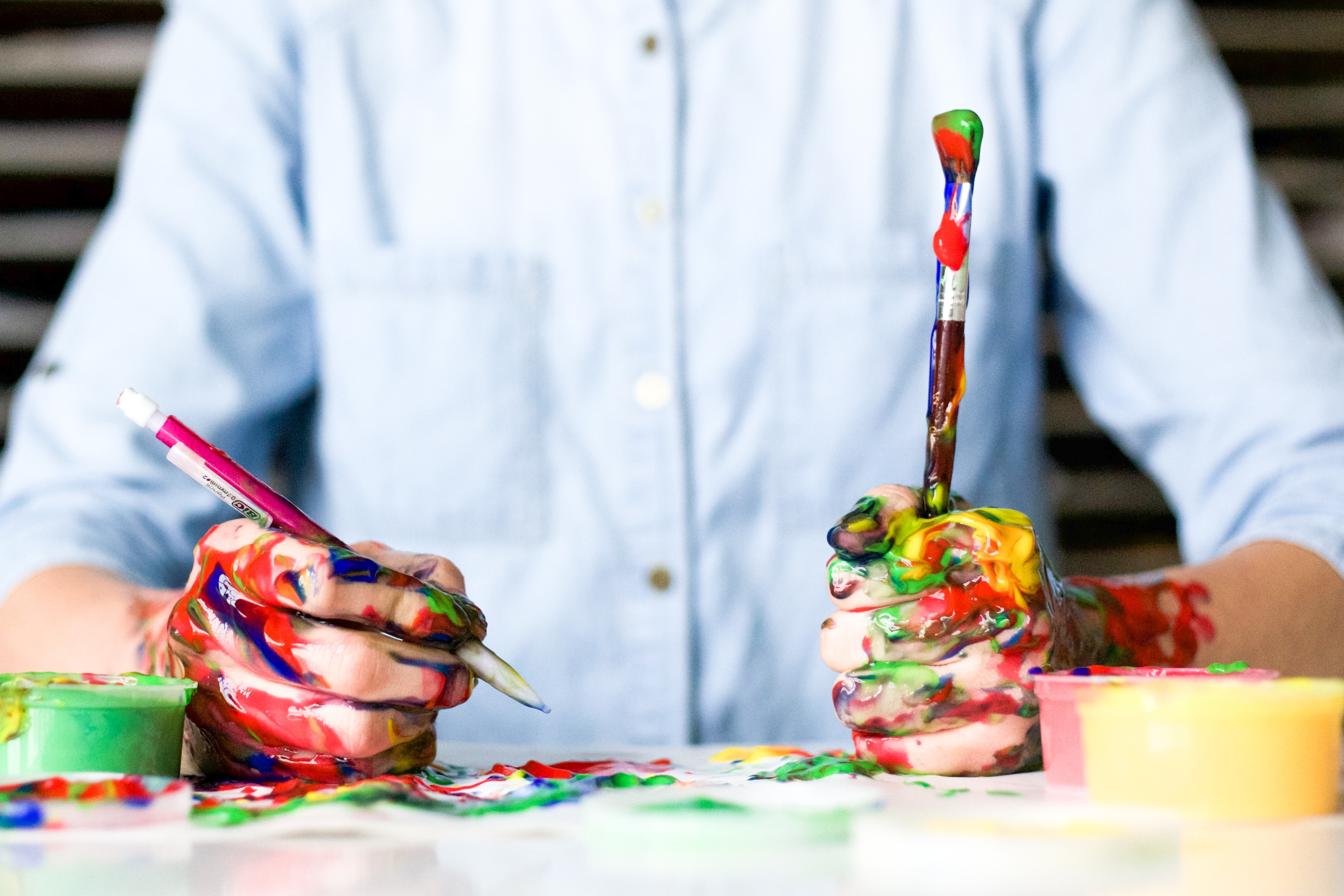 You may be dealing with questioning, doubts, difficulties or conflict. You may want to get ready for a new situation, a new job, a new position, a breakpoint. Or you don't know how to untangle your personal issues, you are stuck. A coach helps you find your trajectory and achieve your goals efficiently and accurately.
In an empathetic and non-judging face-to-face meeting, ARW enables you to:
– Increase your awareness and take a step back regarding possible choices to make: make your perceptions clearer, and sharpen your reasoning.
– Reconnect with your basic needs and values. Acknowledge your resources and skills.
– Envision your priorities and organize your actions to become more efficient.
– Find or regain self-assurance and enthusiasm, even as things change.
The key to success is to reconnect to yourself, to act meaningfully, to allow yourself to come out of your shell.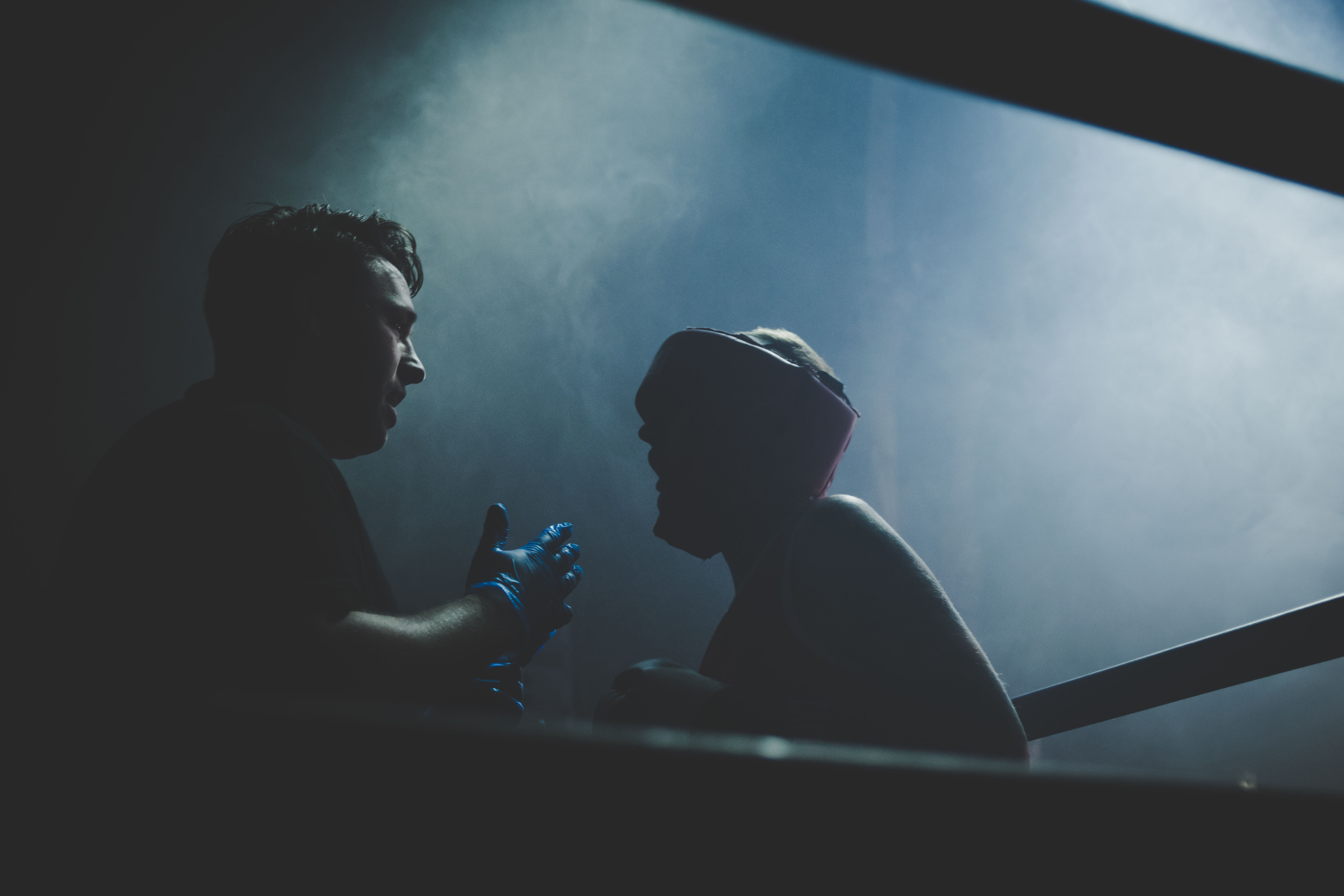 Coaching, what for?
Samples of missions Understand what makes you doubt, and why you rely more on others than on yourself. Once the symptoms have arisen, I accompany you with a personalized palette of tools to gain or regain self-confidence. You feel the need to change, to do something else in your life, whether on a personal or professional level. Often, the urge is there but we don't always know what to do, or we don't know how to do it. Step by step, I help you clarify your wish, your needs and give you the methods to make it happen. Succeeding in taking office
We don't have many opportunities to make a good first impression… How to identify your management style? Understand why negative experiences may have occurred? Learn the best practices to put in place when taking up a new position. Know what posture to adopt and many other things that will lead you to success. Today's business world is so demanding, with continued pressure, that burns out are more and more frequent. I accompany you before it is too late when you detect your discomfort to learn not to sink, or if it is too late, on the road to post burn out reconstruction. Being a good manager is great, but being a leader is undoubtedly the right attitude to develop. Determine your leadership style, which makes you unique, inspiring and successful. Learn how to get on board and motivate a team. Differentiate a manager from a leader and learn to develop these key skills, alongside your interpersonal skills. Are you convinced that you cannot succeed, that things will go wrong, that you doubt. Feeling indescribable discomfort and fear … The good news is that all of this can be overcome. Methodically, I will help you overcome your fears and surpass yourself.
"You cannot evolve unless you try to accomplish something beyond what you have already achieved."
You have a project? Let's build it together.